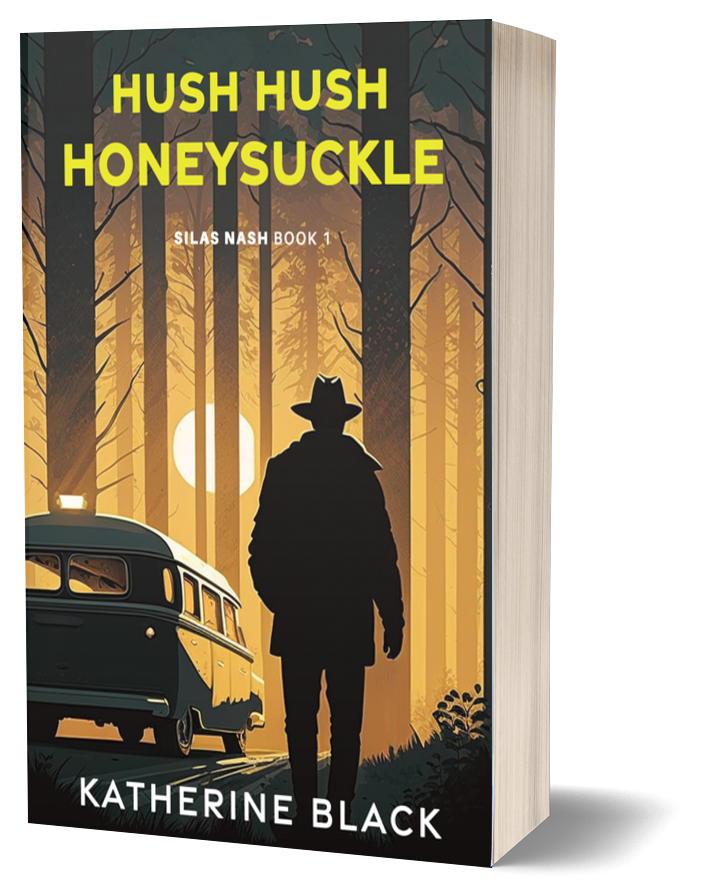 DCI Silas Nash is brought into the Task Force on a case that has the local police baffled. It's the first serial killer the Lake District has seen. The beautiful English countryside is forever tarnished.
Four murders deep, and The Florist isn't done.
As the evidence stacks up against businessman Maxwell Jones, Nash thinks he's nailed their killer.
But somebody's leaking evidence to the press, and if he doesn't get a handle on it soon, he'll be ruined.
Amanda Keys has a message for him . . . one that DCI Nash isn't ready to hear.
This is not a game.
Book 1 of Silas Nash
Publication Date: December 4, 2022
EBOOK: $4.99 (US) £3.99 (UK) $5.99 (CAN)
Available on Kindle Unlimited (KU)
PAPERBACK:  Pages: 365 Retail: $10.99 (US) £9.99 (UK) $11.99 (CAN)